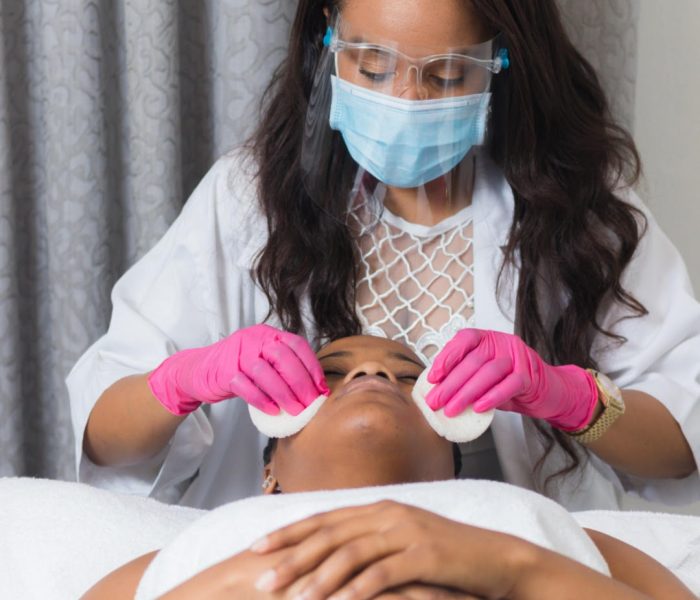 BRG Skin Lab is a Trinidad W.I based, Noninvasive Corrective Skin and Body boutique that was established in 2006 by the Internationally Certified Corrective Skincare Specialist; Ms. Kemba Jones. Prior to opening BRG Skin Lab, Ms Jones worked with one of the leading Spas in Trinidad and Tobago for a year and a half, where she developed a dedicated clientele who encouraged her to start her own practice, now located in Westmoorings
Our range of holistic corrective treatments are received by acne suffers, persons struggling with hyperpigmentation and scars, clients with sensitive and sensitized skin, mature skin showing signs of ageing, and guests who enjoy maintaining the beauty of their skin and bodies.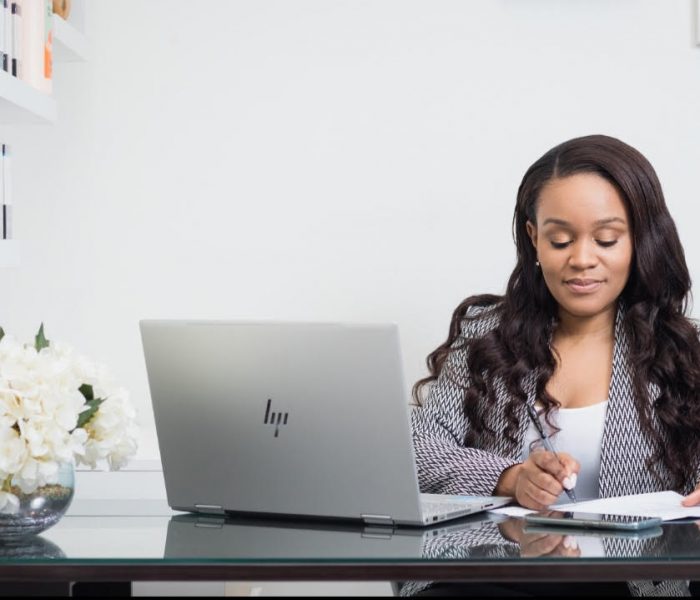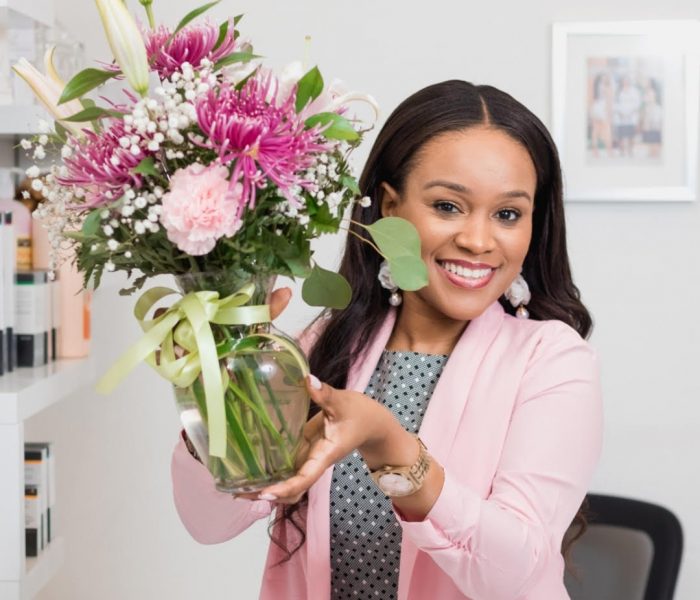 Our commitment to community-building, professionalism, and excellence extends beyond the treatment room, through our social media. Interacting with our audience provides a direct channel to motivate, inspire and educate guests and potentials on our services, and the best options for their unique concerns.